CREATING INSPIRED DESIGN
FOR TIMELESS SPACES
See More ---
Experience the space around you as an extension of your unique personality and style. Let form and function work together to create surroundings that inspire and serve. At Daher Interior Design, we combine industry expertise, thoughtful creativity, precise attention to detail, and a team-oriented approach to create stunning, award-winning spaces that reflect your individual tastes and needs.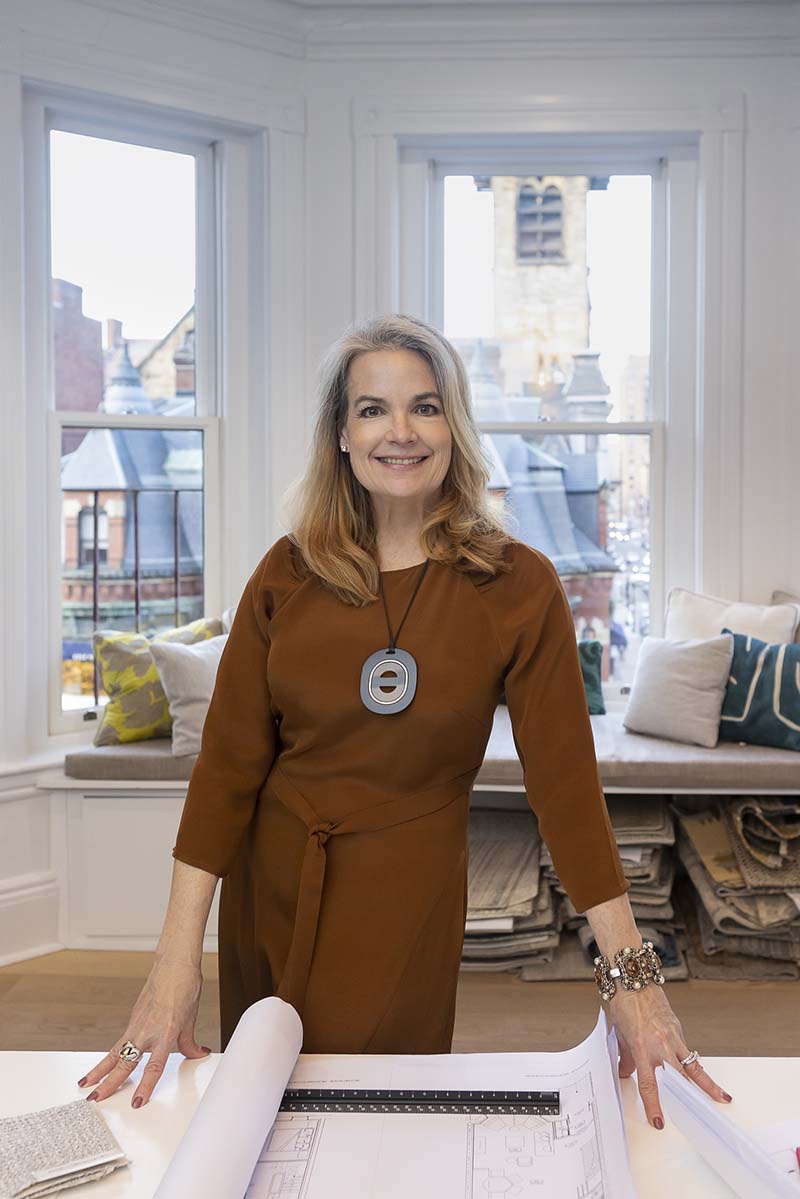 Accomplished
Award-Winning
Approachable
---
Daher Interior Design is a full-service interior design firm creating stunning, timeless spaces for the most discerning clients. From sprawling coastal homes to luxurious high-rise condominiums, Paula Daher, along with her team of accomplished, innovative designers, has created beautiful, award-winning interiors that are unique and perfectly functional for every client.
Paula's warmth and easy elegance, together with the unique contributions of her team, have made my dream home a reality. Paula was there every step of the way from design concept through demo and the building process, providing our family with a perfectly functioning and beautiful home. I continue to rely on her to this day! - Amanda G.